Today we are sharing photos from the Bridging the Gaps event that we uploaded to our Flickr profile.
View all of the event photos by clicking here.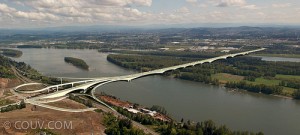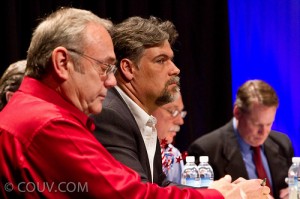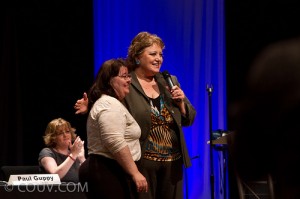 ---
See our continuing coverage of the Columbia River Crossing Light Rail project.
Do you have information to share on the CRC? To respond anonymously call 260-816-1426. To allow your comments to be used on COUV.COM call 260-816-1429.