During a Smarter Bridge Committee tour to highlight bridge alternatives to the Columbia River Crossing Light Rail Tolling project, COUV.COM chatted with member Ron Buel.
"The local governments weren't really involved in making the decision to choose this particular project. The lobbyist hand-picked the task force to do it," Buel said.
The veteran of startup businesses has also been chief of staff to former Portland Mayor Neil Goldschmidt, founded the Willamette Week, worked at Nike as director of business and strategic planning, and served on the Tri-Met board. Most recently he served as CEO of Morgan Connector Corp., and he is now creating a new nonprofit startup, the Portland Voice, which will cover civic affairs in the Portland area.
He says he "loves light rail, but the light rail program for this project doesn't work." Buel also questions the optimistic projected figures for light rail ridership, a concern that was also raised by independent analysts who were asked by the governors of Washington and Oregon to present their findings on the CRC.
"The whole Metro Council asked them (CRC) to expand the alternatives to go beyond this single project in the EIS (environmental impact statement) … They (CRC) ignored it," Buel said.
Buel, who has spoken during 12 hearings on the Columbia River Crossing Light Rail Tolling project (CRC) in the past four years, discussed some of the ongoing frustration citizens on both sides of the river have had in trying to voice their views about the flaws of the CRC.
He co-founded Sensible Transportation Options for People (STOP), a group that has now dissolved but which played a part in redirecting highway money toward a project that in 1986 became the first MAX line between downtown Portland and Gresham.
Like the other committee members, Buel hopes the Smarter Bridge Committee's efforts will be a step toward educating the public and elected officials that the CRC is not a done deal, that there are far more efficient and less-costly alternatives, that there is still time to find allies to join the effort to stop the project.
Ron Buel will be appearing in front of the Joint Committee on Legislative Oversight on Columbia River Crossing, this Friday, Mar. 16 at 9:00 a.m. at the Metro Regional Center, 600 NE Grand Ave., Portland, Oreg. He is scheduled to be joined by the following people:
Representative Lew Frederick, Oregon House District 43
Joe Cortright, Impresa Consulting
Chris Girard, Plaid Pantry
Bob Stacey
Professor Tom Buchele, Lewis and Clark Law School, Pacific Environmental Advocacy Center
John Charles, Cascade Policy Institute
Gerald Fox
Tiffany Couch, Acuity Group
David Sweet, Northeast Coalition of Neighborhoods
Herman Kachold, Hayden Island Livability Project
George Crandall, Crandall Arambula
Sharon Nassett, Third Bridge Now
Brad Perkins, Perkins Realty
Professor Will Macht, Portland State University
Mara Gross, Coalition for a Livable Future
Larry Epstein, Diversified Marine, Inc.
---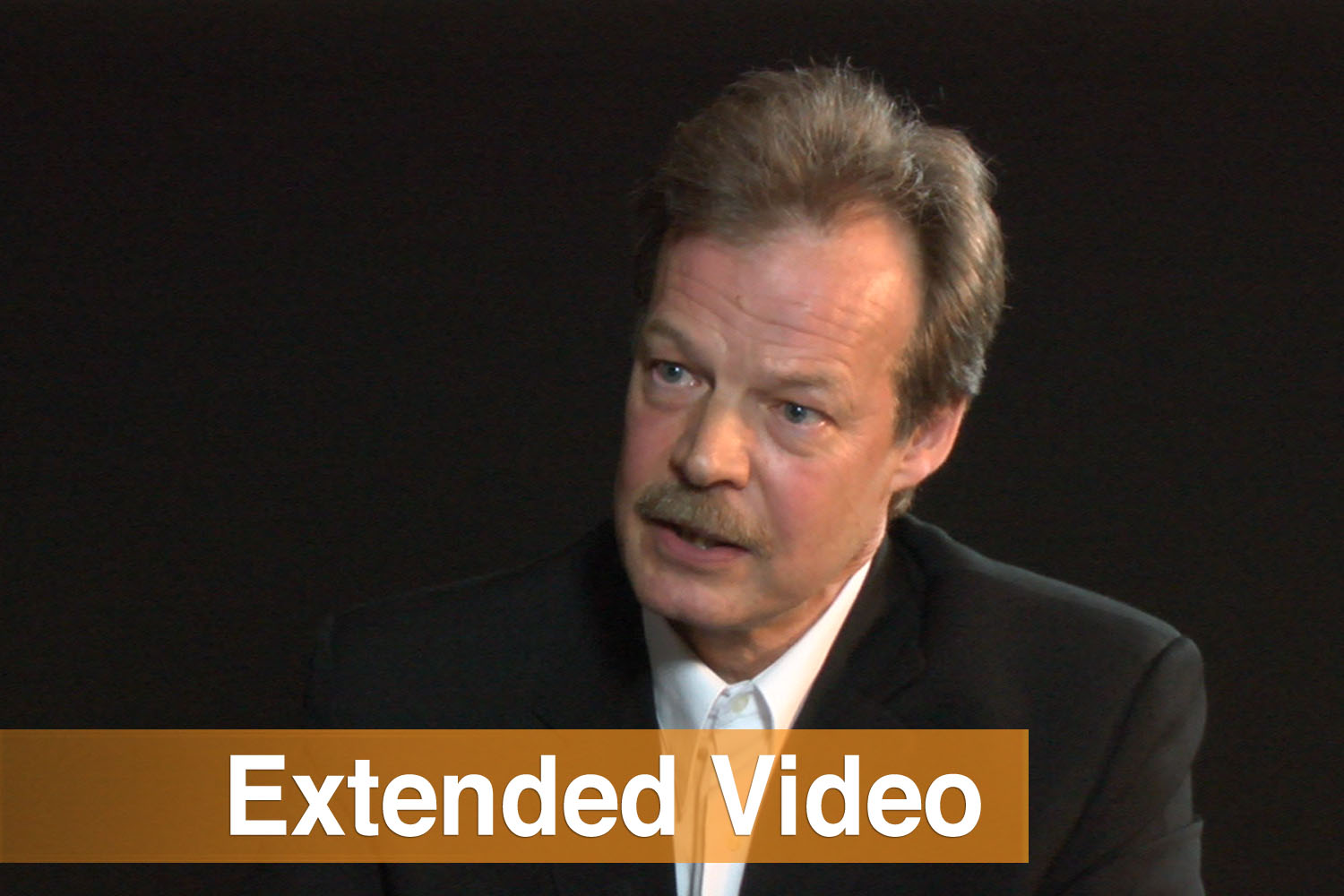 See architect Kevin Peterson's recent video where he talks about discrepancies in the CRC design and his conclusion that there's a less expensive, more elegant solution:
World-renowned bridge architect notices error derailed CRC design
See our continuing coverage of the Columbia River Crossing Light Rail Tolling project.
Do you have information to share on the CRC? To respond anonymously call 260-816-1426. To allow your comments to be used on COUV.COM call 260-816-1429.