The fact that Washington State would be completely responsible for toll collection and bridge maintenance has been one of the many fine-print details of the Columbia River Crossing Light Rail tolling project to go largely unreported.
The information is included in a financial review of the Columbia River Crossing Light Rail project (CRC) prepared by the Oregon State Treasurer's office, reported on earlier by COUV.COM.
The report says, in part, that the Oregon Department of Transportation and Washington Department of Transportation will "share in a 50/50 split of all CRC project costs, including cost overruns and revenue shortfalls."
However, once the project is completed, all "ongoing maintenance will be done by the State of Washington."
Other Washington-to-Oregon bridges
Washington State is also paying an estimated $10 million for repairs and upkeep on the Astoria Megler Bridge. Oregon is responsible for the other half of the bridge's repairs.
Oregon is responsible for maintenance of the I-205 Glenn Jackson Bridge, which is co-owned by the states of Oregon and Washington.
---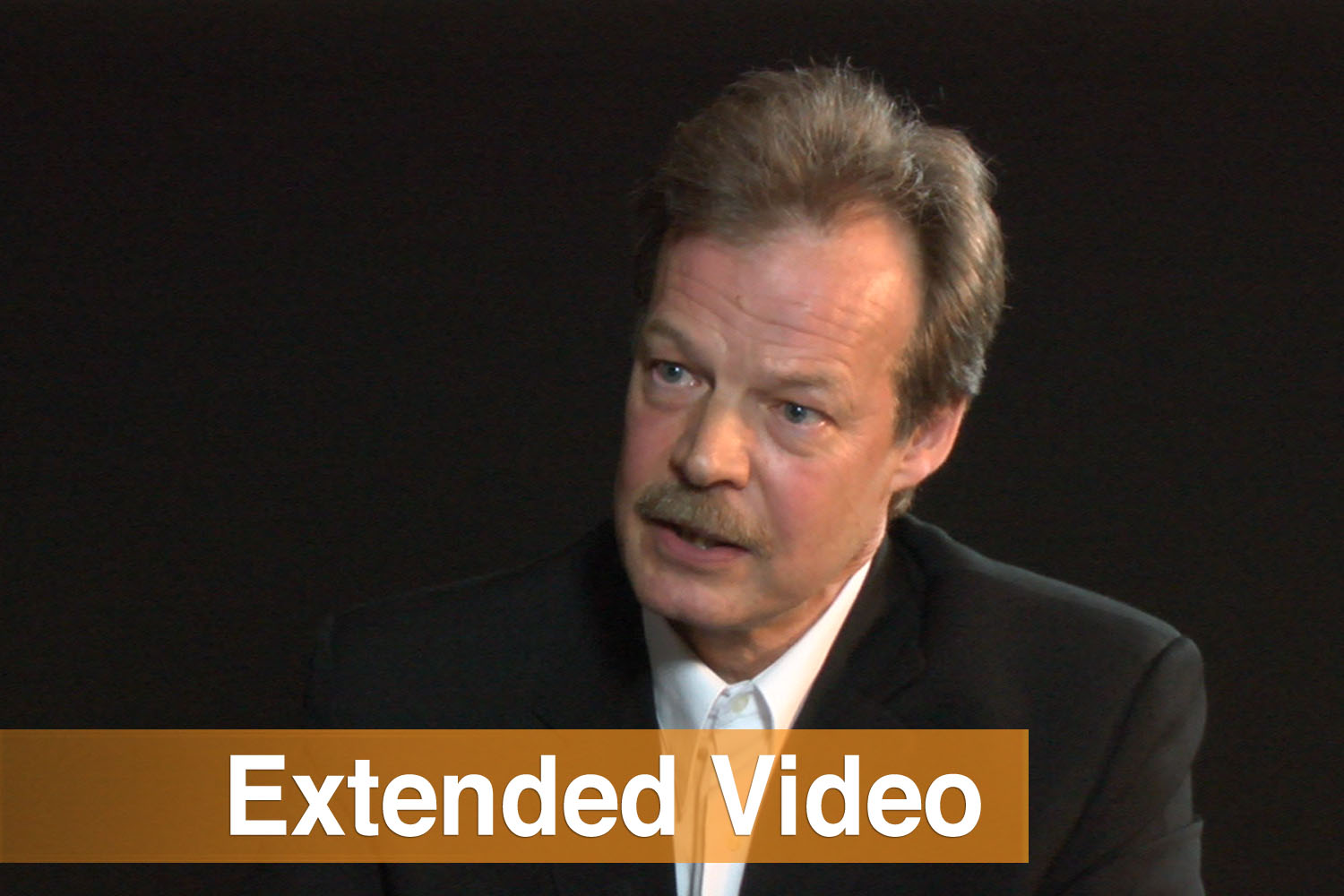 See architect Kevin Peterson's recent video where he talks about discrepancies in the CRC design including their use of the incorrect glide slope that just recently became known when the coast guard objected to the ill-planned height of the bridge:
Do you have information to share on the CRC? To respond anonymously call 260-816-1426. To allow your comments to be used on COUV.COM call 260-816-1429.