UPDATE: Senate Bill 6239 to make Washington the seventh state to allow same-sex couples to wed passed the Senate tonight on a 28-21 vote around 8:00 p.m.

The measure now moves to the House of Representatives. If the bill is succesful Gov. Christine Gregoire has declared she will sign it. Opponents vow a referendum battle at the ballot box.
Same-sex marriage opponents promise referendum if bill passes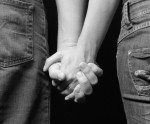 The Washington state Senate is scheduled to vote tonight on whether to endorse same-sex marriage, a move that opponents say would definitely trigger a referendum.
Gov. Christine Gregoire, who is in her final term of office, said this year that she will back the bill, which has garnered the 25 votes needed for a simple majority.
Joseph Backholm, executive director of the Family Policy Institute of Washington, said that if the bill is passed voters will "exercise our right of referendum."

Backholm, testifying against SB6239 in January before a Senate sub-committee, said the issue "is so much more than a legal debate."
"The institution of marriage doesn't belong to the legislature," Backholm said. "It belongs to the people."
He said that in the 31 states in which voters have been given the opportunity to decide, they have chosen not to allow same-sex marriage.
A referendum would ask that voters agree marriage is an institution exclusively involving one man and one woman. For a referendum to appear on the November ballot, a minimum of 120,577 qualifying signatures would be needed by July 6.
To read more about the Family Policy Institute's stance on marriage click here.
Watch a video of Backholm's full testimony below:
---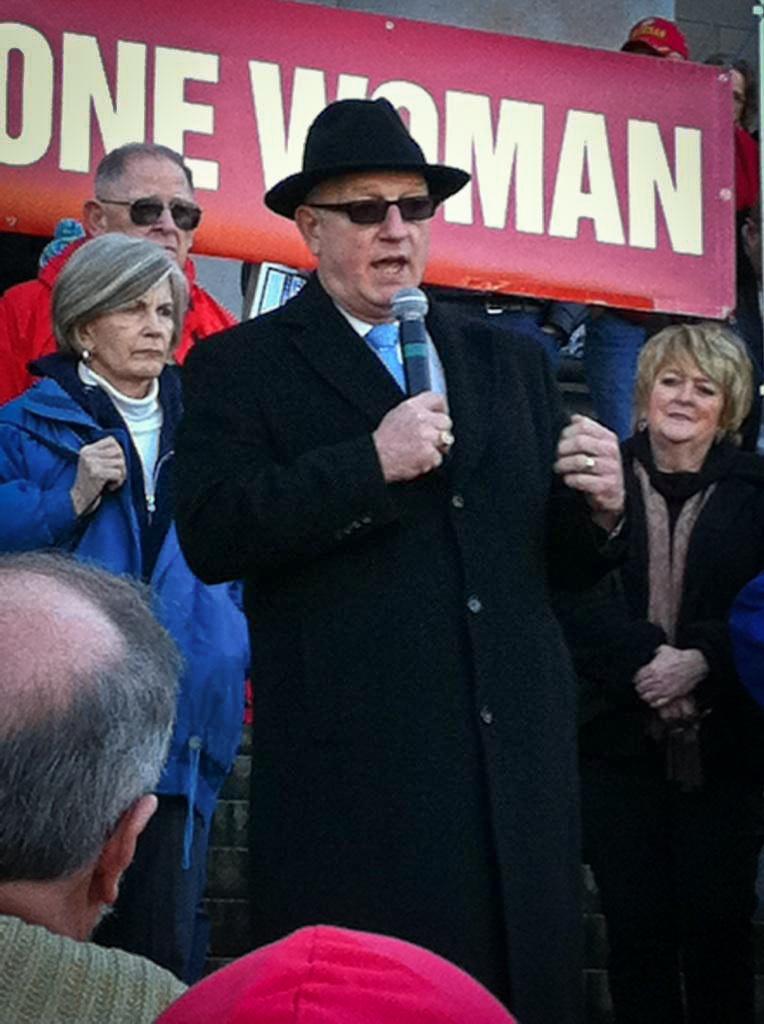 Would churches lose protections they have now? More on this post:
Same-sex marriage opponents question protection for churches