Podcast: Download (Duration: 0:32 — 218.1KB)
Bridging the Gaps 2 is an extraordinary event with a rare collection of experts from around the country. You will never have another opportunity like this to attend a one-stop presentation to understand our region's transportation issues, hear what is happening behind the scenes at the Columbia River Crossing and learn about solutions.
Five national experts – Randal O'Toole, Tom Rubin, Karen Jaroch, Wendell Cox, and John Charles – will enlighten Vancouver/Portland residents on transportation issues, planning and spending, and quality of life that could be at risk. In addition, Tiffany Couch, forensic accountant and financial investigator, will update her report that ignited the audience at the first Bridging the Gaps event in June.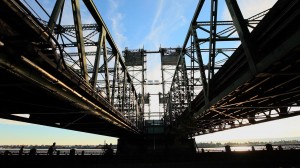 Presenters
Randal O"Toole, from the Cato Institute and founder of the American Dream Coalition, examines the  federal funding aspect of the Columbia River Crossing Light Rail Project. He will also serve as event emcee.
Tom Rubin, a mass transit consultant with more than 30 years of public transit experience, compares the cost between buses and light rail, and addresses their cost effectiveness.
John Charles, President and CEO of the Cascade Policy Institute, makes a return appearance and tackles transit-oriented development and identifies whether it will work Vancouver. (View his presentation from the June event).
Karen Jaroch, a licensed professional engineer and co-founder of the Tampa 912 Project, shares how she brought her Florida community together to address what was wrong with their light rail project and how they took action.
Wendell Cox, international public policy consultant specializing in transport and demographics, demonstrates how to improve economic growth and the quality of life in the Vancouver-Portland area.
Tiffany Couch, CPA/CFF, CFE and principal and founder at Acuity Group PLLC, delivers insights that are available no where else.
Bridging the Gaps 2 is a vital communication opportunity for our region. There has been no vote on light rail since 1995, yet the CRC has already released its Final Environmental Impact Statement and is holding open houses.
There's still time to make a difference.
Tickets are FREE.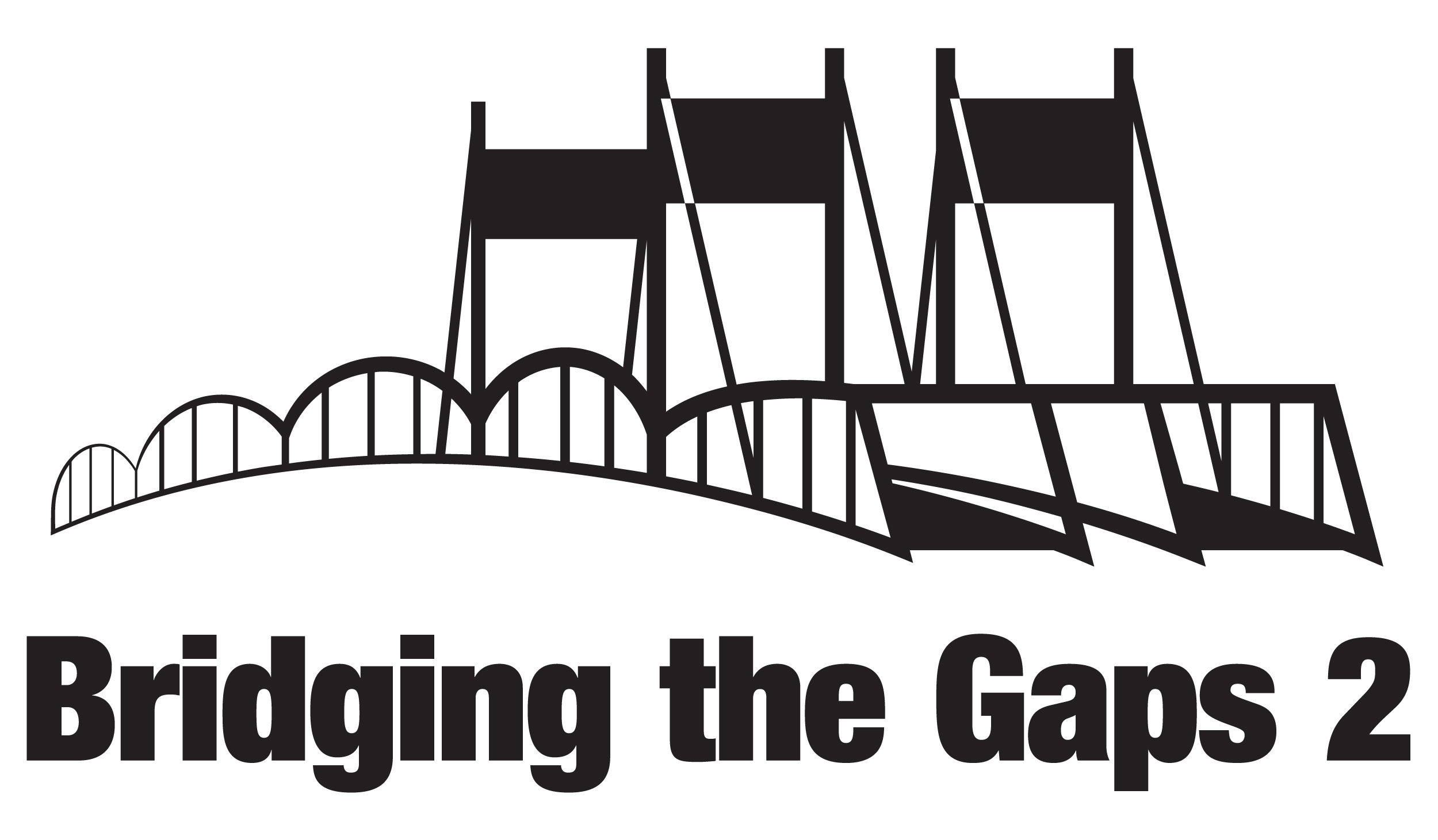 Online registration is encouraged, but not mandatory
---
See our continuing coverage of the Columbia River Crossing Light Rail project.
Do you have information to share on the CRC? To respond anonymously call 260-816-1426. To allow your comments to be used on COUV.COM call 260-816-1429.