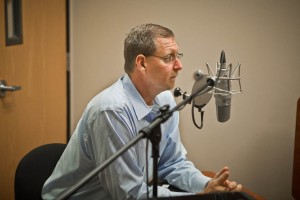 Podcast: Download (Duration: 4:35 — 2.1MB)
For the 200 teens trapped in sex trafficking, the legal system appears to look on them as prostitutes. But is that really true?
Steve Johnson, director of Marketing and Development for Called to Rescue, paints a different picture.
For more information call 1-855-946-5484 or visit them on their website: www.calledtorescue.org.