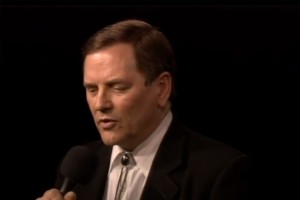 30 years ago, Dr. Rick Jackson, a family physician, opened the Ashbrook Medical Family Practice located in  Vancouver, WA. Using state of the art technology and having a compassionate heart, his patients feel cared for, listened to and treated in a place they feel they belong and are a part of.
Music has been a passion in his life. Ricky Lee states, "I have appreciated music all my life. I did things since I was a little kid with music. Music is a way to get a message across…." He recorded his album "The Other Side" in Nashville and co-wrote the song "Freedom, Family and Faith" with his children. You can hear him perform at local venues with Shawna Quade.
Shawna Quade works with Dr. Jackson as a team leader at his Ashbrook Aesthetics Clinic.  She uses her love of music and humor while interacting with clients. Shawna remarked, "Sometimes it makes them laugh and helps them to relax a little bit as some of the treatments are a little scary."  A wife, mother of three and working full time, she also enjoys writing and singing.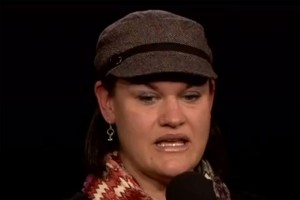 There is a serious side to Ricky Lee.  He has been in the political arena, knows how it all works and is concerned for the future. Fox and Friends / Fox News states, "He's the new Joe the Plumber; now there's Rick the Doctor… Some have joined Tea Parties, stormed town halls, others like family practice physician and country recording artist Ricky Lee Jackson have taken to the microphone… he wants his country back."
Ricky Lee and Shawna performed at the COUV.COM studios before a small audience and took time to answer questions.  In the video you get to sample their music and hear Ricky's thoughts on what freedom means and insights regarding the "Affordable Care Act".
Dr. Jackson also has a blog called "Freedom, Family & Faith".
Ricky Lee and Shawna will be performing at the Vancouver Elks this Valentines day to benefit SW Washington veterans. Visit http://www.clarkcountyvetscourtboard.org/events for more information.

To watch the full interview click below: