Vancouver resident Cathy Ecalbarger had little success controlling her diabetes. At her wits end, a friend introduced her to Nutrition Response Testing with Vancouver Acupuncturist Paul Rosen. Cathy said in a recent interview with COUV.com, "My health felt like a carousel ride that was never going to stop."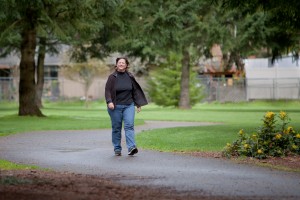 Since employing Mr Rosen's techniques and healing practices, Cathy's sugar levels have been dropping while her energy level has been rising. She acknowledges that diabetes cannot be cured but controlling it through safe, natural and effective means is a welcome journey towards hope and healing. Here is her story.
For the full story, watch the video above.