Citizens are invited to hear five national experts share research on the myths and truths behind federally funded transportation infrastructure. This is a joint regional/national event, bringing in speakers around the country from the national think tank, the American Dream Coalition.
Come to this free, half-day conference on transportation solutions, their trade-offs, how to effectively address congestion, costs and funding, efficient use of public funds, bus service systems that actually work and how enforcement has been used to alleviate crime issues often associated with transit.
Learn what other communities are doing to solve urban transportation problems and how these solutions can be applied in our region.
Date: Saturday, Oct. 8, 2011
Time: 9:30 a.m. to 1 p.m.
Where: LifePoint, 305 NE 192nd Ave.
Vancouver 98684
Near the new Costco at 1st St & 192nd Ave
| | |
| --- | --- |
| SPEAKER | TOPIC |
| Tiffany Couch, Washington. Forensic accountant & financial investigator, Acuity Group, PLLC | Forensic Accounting Update – How has $152M in Federal and State Tax Dollars been spent so far? |
| Wendell Cox, Illinois. Public Policy Consultant, Principal of Demographia | Improving economic growth and the quality of life in the Portland-Vancouver area |
| Tom Rubin, California. CPA, CMA, CMC, CIA, CGFM, CFM. Consultant for major transit capital projects | How Cost-Effective Are Buses and Light Rail? |
| John Charles, Oregon. President and CEO Cascade Policy Institute | Will Transit-Oriented Development Work in Vancouver? |
| Karen Jaroch, Florida. Licensed Professional Engineer. Co-founder of the Tampa 912 Project | How to Organize Ideas into Action |
| Randal O'Toole, Oregon. Cato Institute Senior Fellow, Founder of American Dream Coalition | What Are the Prospects for Federal Funding of the CRC? |
Online registration is encouraged, but not mandatory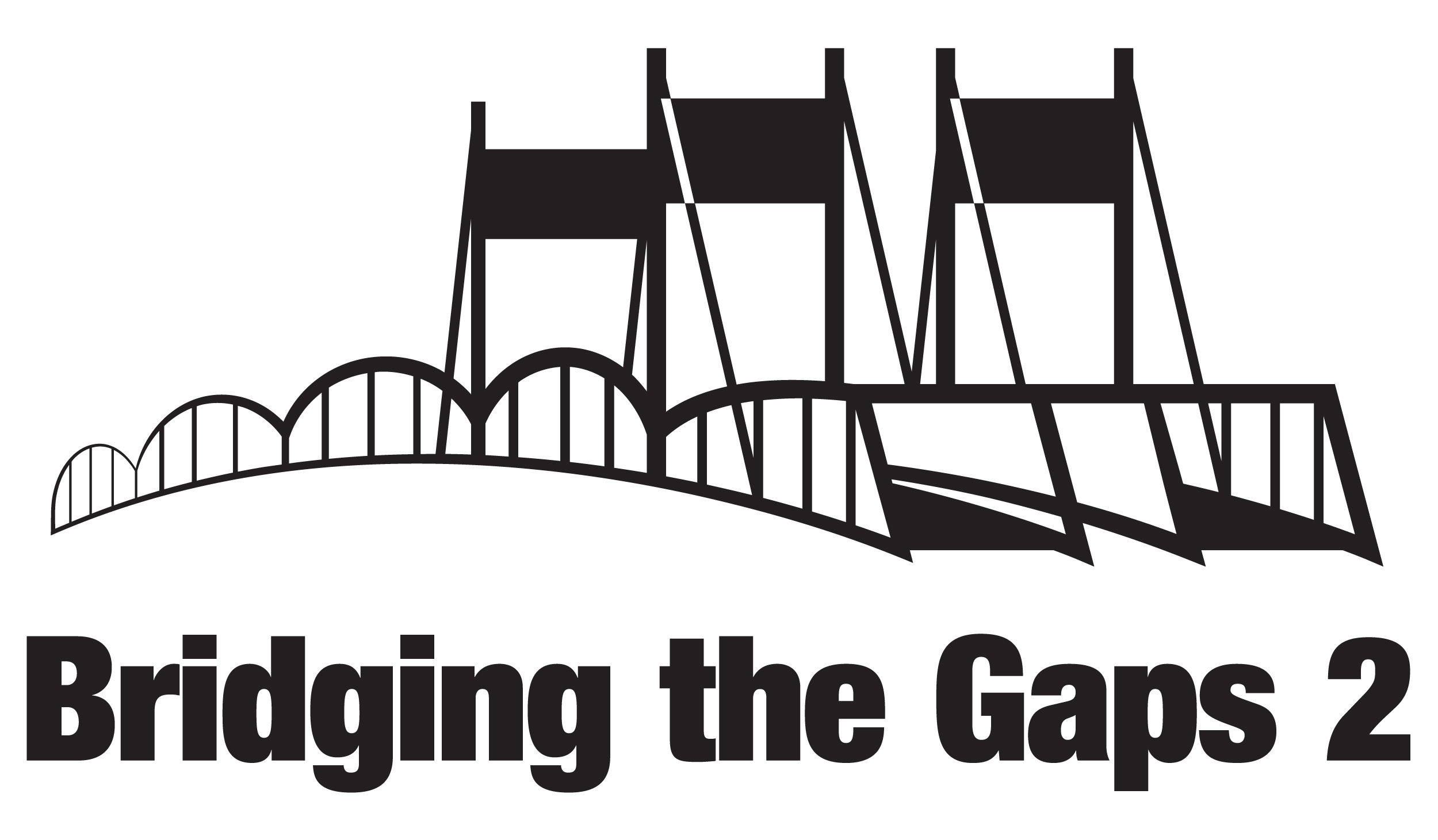 ---
See our continuing coverage of the Columbia River Crossing Light Rail project.
Do you have information to share on the CRC? To respond anonymously call 260-816-1426. To allow your comments to be used on COUV.COM call 260-816-1429.