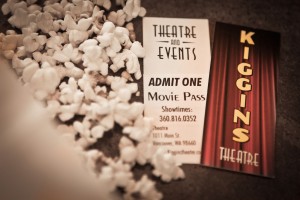 Want to exercise your pre-game creativity? Tell us what you think the caption should be on this cartoon. The winning entry gets two free tickets to a movie at the Kiggins Theatre.
Leave your caption idea in the comments section below. We'll post the winner on Monday and tell you how to pick up your prize.
Artist David Speranza is a deaf cartoonist living in Vancouver with his wife and two children.
---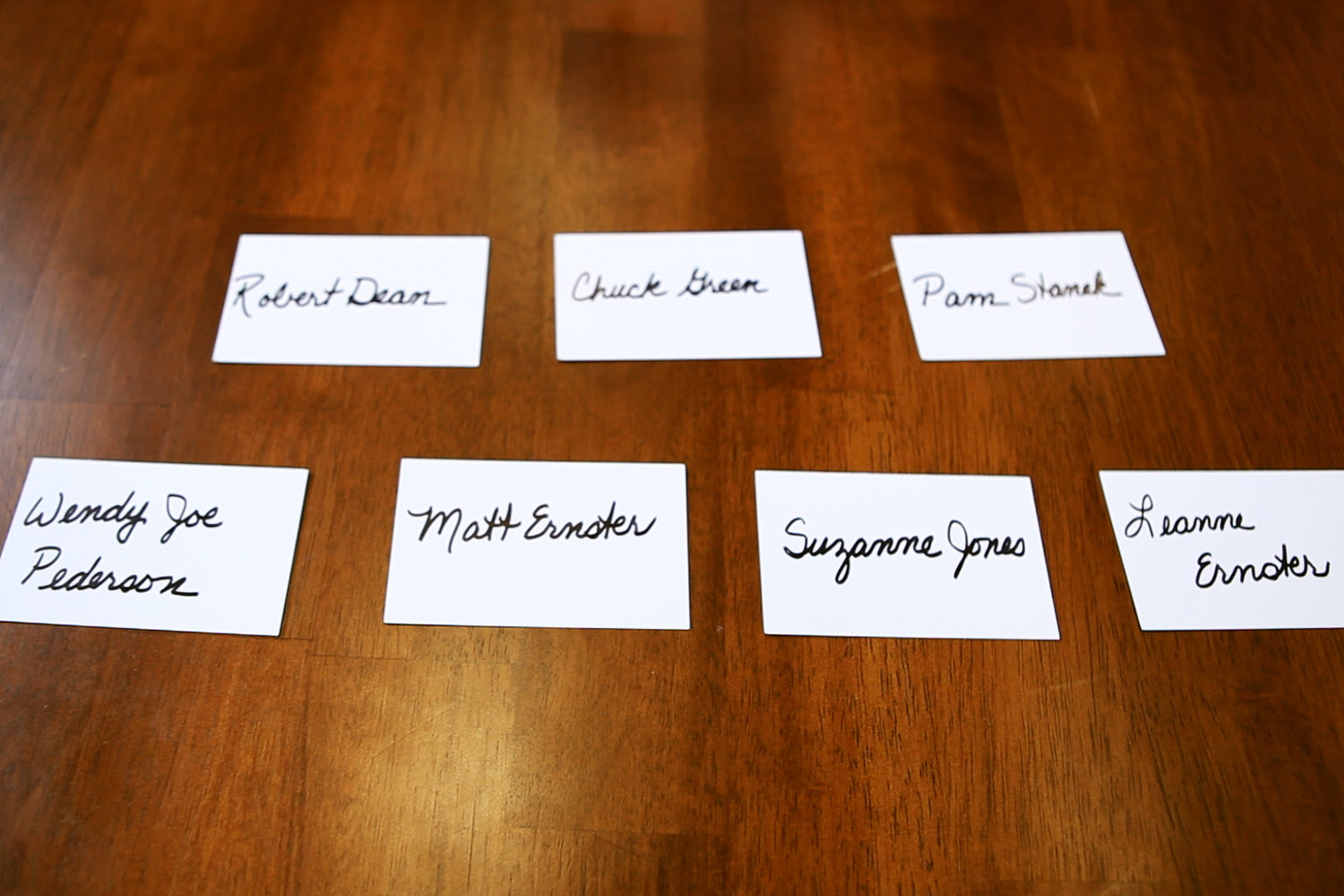 Watch the drawing happen on video:
Vancouver man wins movie tickets in COUV.COM caption contest.